Wednesday, January 30th, 2013
I've got much love for the Newlands branch of Slug and Lettuce and it's about time I wrote a blog post about them! I emphasize "Newlands branch" because I've never been to their other branches and I can tell the vibe is very different just from driving past.
I am by no means a food blogger, I just blog about what I love. So, why do I love this place? Well, they sell amazing burgers. My recommendation is the regular beef burger without the pink sauce. I can honestly say that I have had some life changing moments when the music, the burger and the amount of Savanna I consumed and was just right. Don't judge! I also love the decor. You can see from the pics below that it's vintage inspired and quite creative. It makes me want to give my living room a make over. Last but not least, it's cozy and the staff is friendly.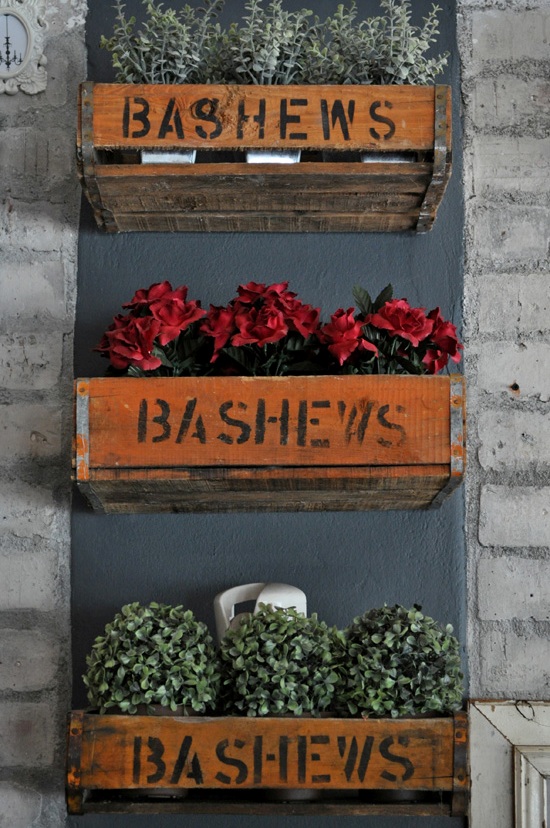 *Pics by me
Slug & Lettuce – Newlands
8 Ashley Cooper House
c/o Dean and Main Road
Newlands
021- 686 0281